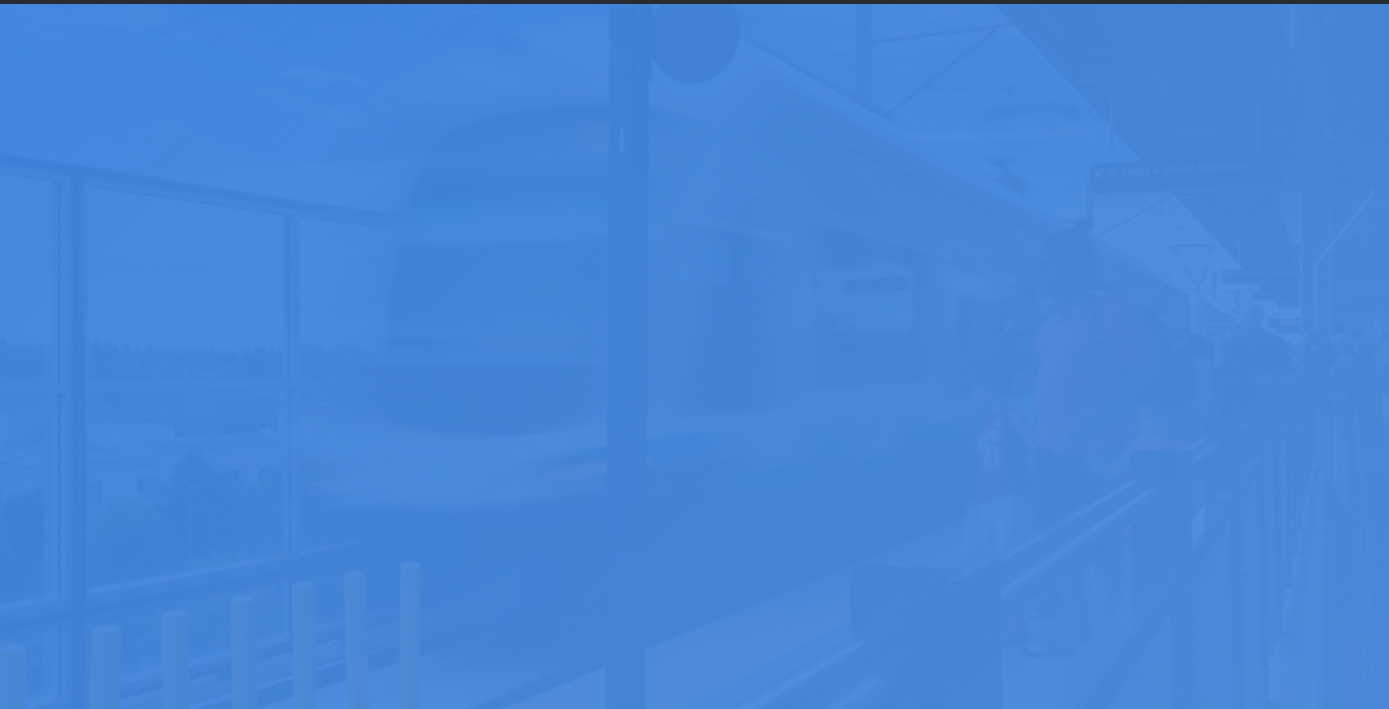 Bas Muafakat Johor
Johor Muafakat Bus is a free bus service funded by the Johor State Government and Local Authorities as one of the initiatives to reduce people's burden.
BMJ
Kad Muafakat Johor
Muafakat Johor Card is a card that has been specifically designed to Muafakat Johor Bus allows you to ride the bus for free. Annual minimum charge card will be charged.
KMJ
TransJohor
TransJohor Bus Service is the rebranding of Stage bus service in major city towns in the state of Johor. This service is a paid service in accordance with normal travel rates.
Transit For Johor
Transit For Johor is a mobile apps functions as a personalised travel guide for Bas Muafakat Johor.
TFJ
Pelan Induk Pengangkutan Awam Johor
Pelan Induk Pengangkutan Awam Johor (PIPAJ) is a comprehensive master plan for transportation development throughout the State of Johor.
PIPAJ
Unit Pengangkutan Awam
The Johor State Government has proposed the establishment of the Public Transport Unit (UPA) as the implementing agency under the Local Authority (PBT) administration.
UPA
Jawatankuasa Pengangkutan Awam Johor
The establishment of Johor Public Transport Committee is a proposal from Johor Public Masterplan (PIPAJ) to strengthen the transportation system in Johor.
JPAJ