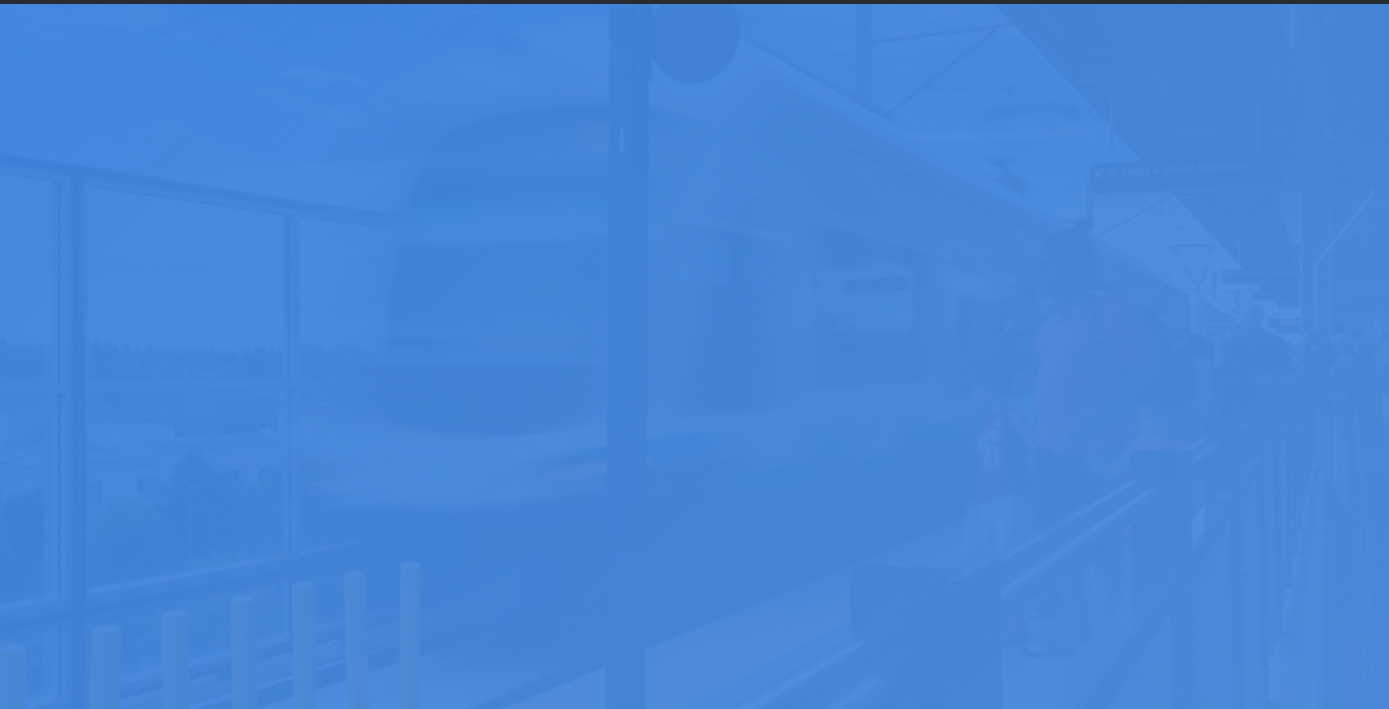 Pelan Induk Pengangkutan Awam Johor (PIPAJ)
---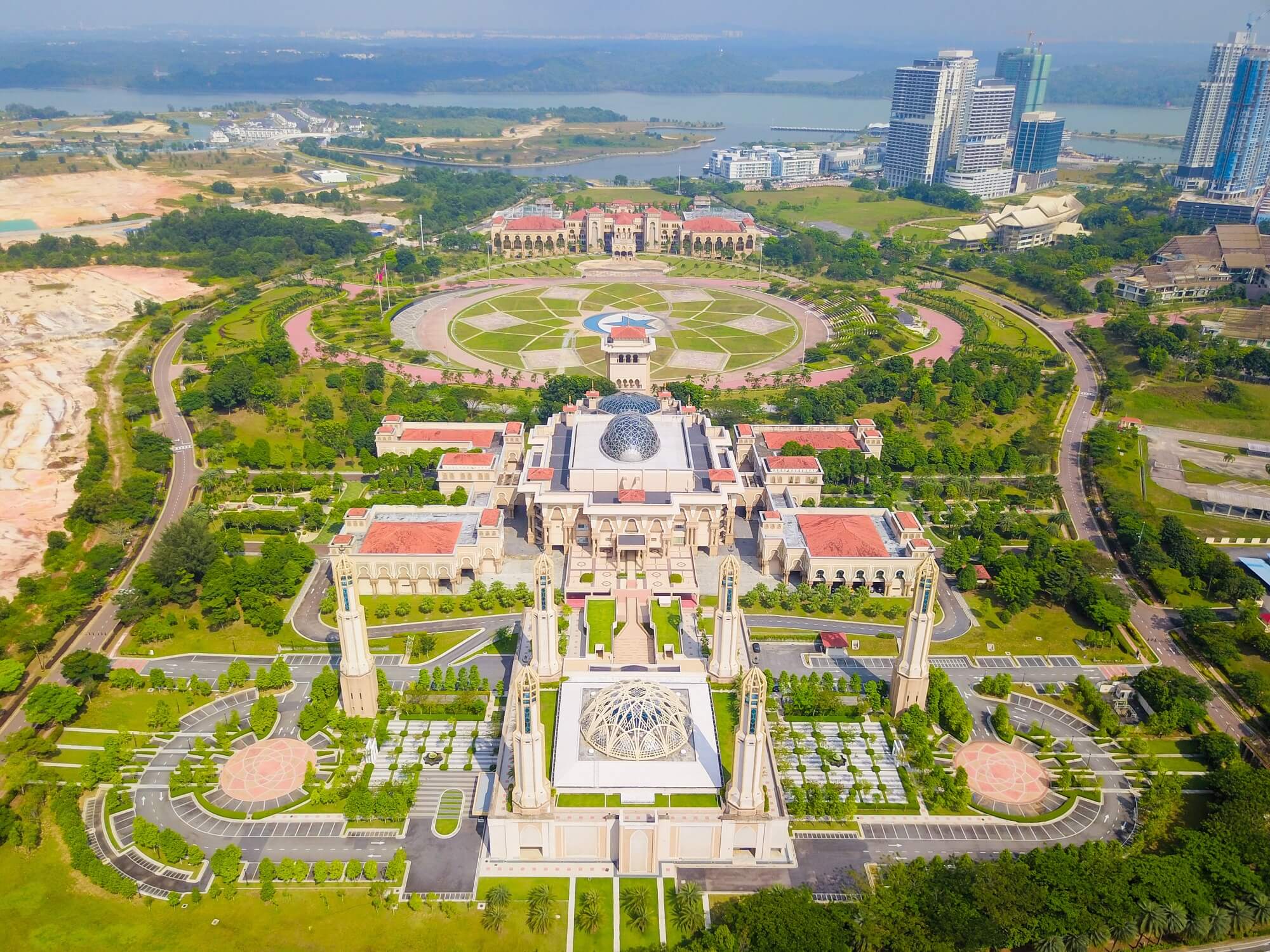 About Pelan Induk Pengangkutan Awam Johor (PIPAJ)
The Johor Public Transport Master Plan (PIPAJ) is a comprehensive master plan for transportation development throughout the State of Johor.
PIPAJ is provided as a major reference in designing public transport for the Johor state government and related agencies mainly in the planning of public transport services and infrastructure.
This is also in line with the emphasis of the Johor Heart Sound Blueprint initiative initiative by the Johor State Government which seeks to empower public facilities and provide adequate infrastructure in the state of Johor.
No 1
Private transportation (PP) plan is set up to create a good public transport network system to address traffic congestion in the State of Johor
No 2
The Transit Transport Plan is provided with the primary objective of increasing the breakdown of transit and Private transportation modes of 50:50 by 2045.
No 3
The Green Transport Plan translates green transport policies through implementation strategies and is supported by general guidelines and green transportation proposals
No 4
The Goods Transport Plan is described through improvements of existing transport facilities and new proposals in the transport sector, especially for land transport modes such as roads and rails.