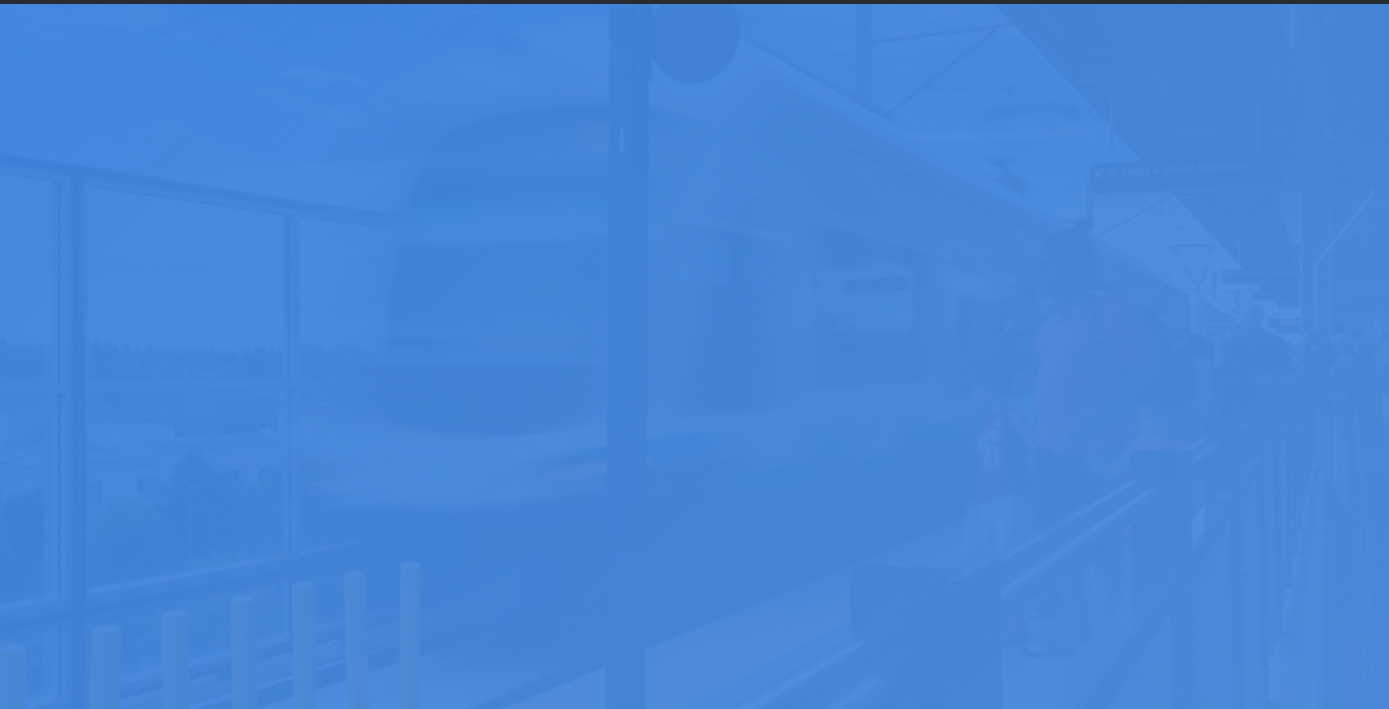 Unit Pengangkutan Awam (UPA)
---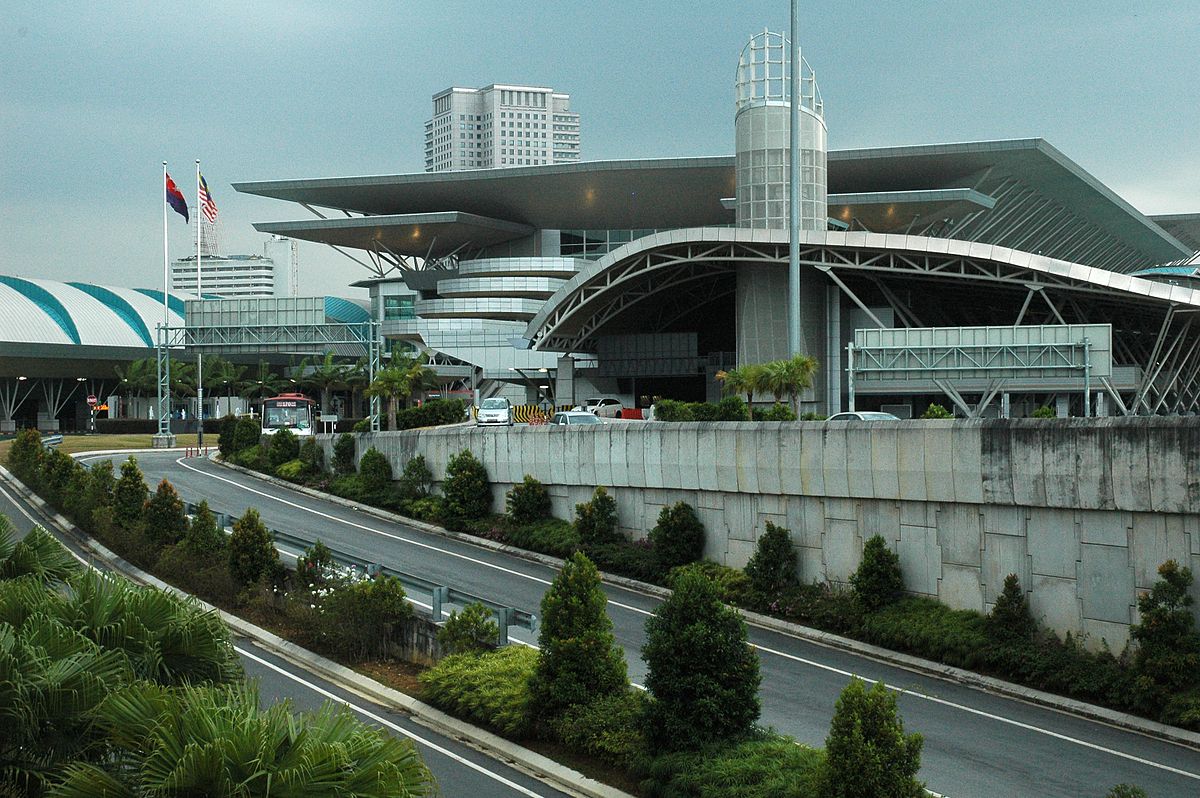 About Unit Pengangkutan Awam (UPA)
The Johor State Government has proposed the establishment of the Public Transport Unit (UPA) as the implementing agency under the Local Authority (PBT) administration. This is one of the initiatives to ensure public transportation planning in the state can be developed effectively and successfully.
The UPA Guidelines are provided to provide an early description of the PBT regarding the effectiveness of the unit's mechanism in monitoring the implementation of a comprehensive, effective, efficient, and sustainable public transport system.
Reference
To be a reference to the local authorities regarding the establishment, mechanism and scope of UPA's work.
PIPAJ
To ensure the UPA performs and realizes the proposals and plans contained in the Johor Pelan Induk Pengangkutan Awam Johor (PIPAJ)
Guidelines
To provide guidelines on public transport