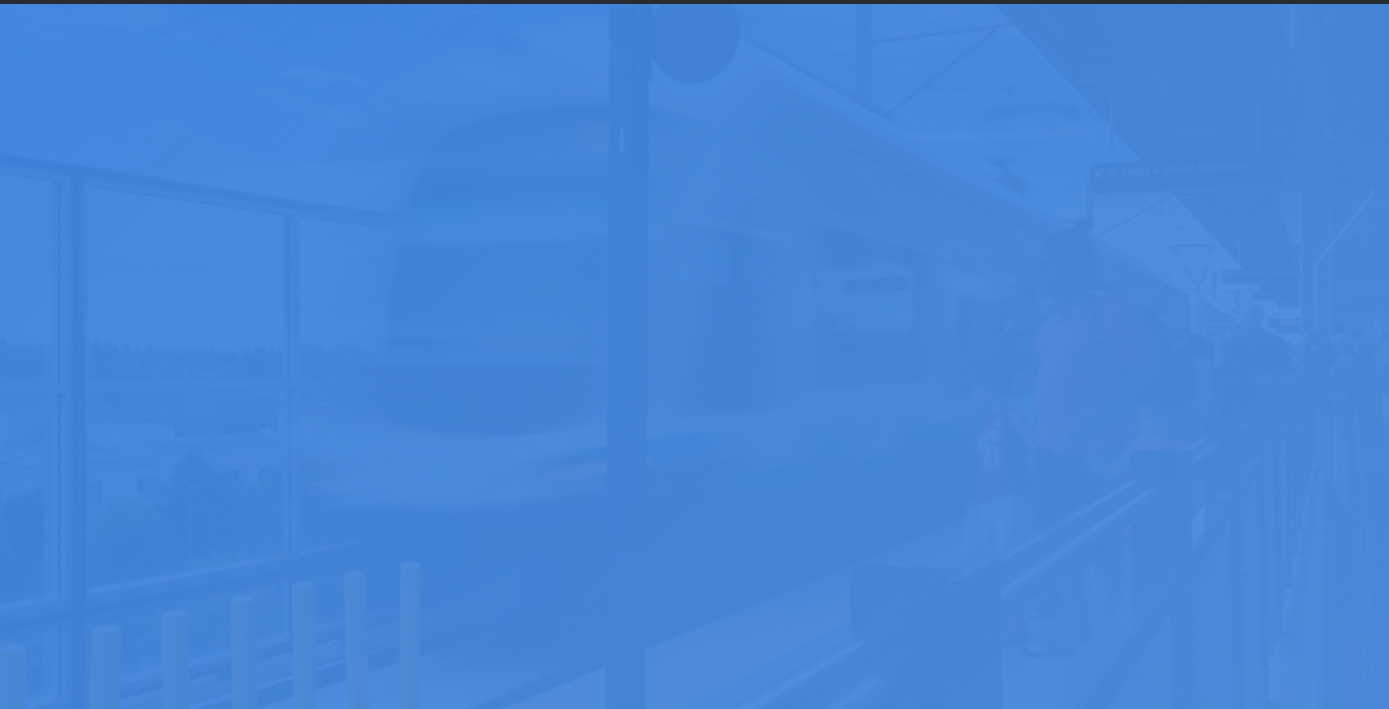 More Services, Facilities & Things To Do On A Layover At The Airport
ATMs / Cash Machines – Yes. Locations: Public concourse area and Ground Floor
Car Rentals – Dialta • Hertz • Orix. Location: Ground Floor.
Currency Exchange – Yes. Locations: Maybank and Bank Islam, Ground Floor, AeroMall.
Family Services – There is a nursery/diaper changing room located on the 1st Floor, Departure Hall (close to the Female Prayer Room).
Food & Drinks – There are no 24-hour food concessions. Hours are 6:00AM-10:00PM. KFC • Lavender Bistro & Cake Shop • Coffee Bean • Marry Brown • Deli N Meal • Dunkin Donuts • Famous Amos • Daily Fresh
Information Desk – Yes. Location: Public Concourse Area.
Luggage Storage & Lockers – A 24-hour locker service is available. Location: public concourse. Visit the Information Counter to arrange for storage. Rate: RM 5-10 per bag.
Pharmacy – Guardian Pharmacy. Location: unknown.
Police – The Police Station is open 24 hours. Location: lower ground floor.
Prayer Rooms – Locations: Lower Ground Floor, AeroMall.
Shopping – Duty Free is available as well as a number of souvenir type shops.
Showers – Showers can be found in the Plaza Premium Lounge.[ see Airport Lounges above ]
Smoking – There is a smoking lounge located in the Departure Hall, on the first floor.
Spa – Tired, weary feet? Head to Classic Foot Reflexology. Hours: Not known.