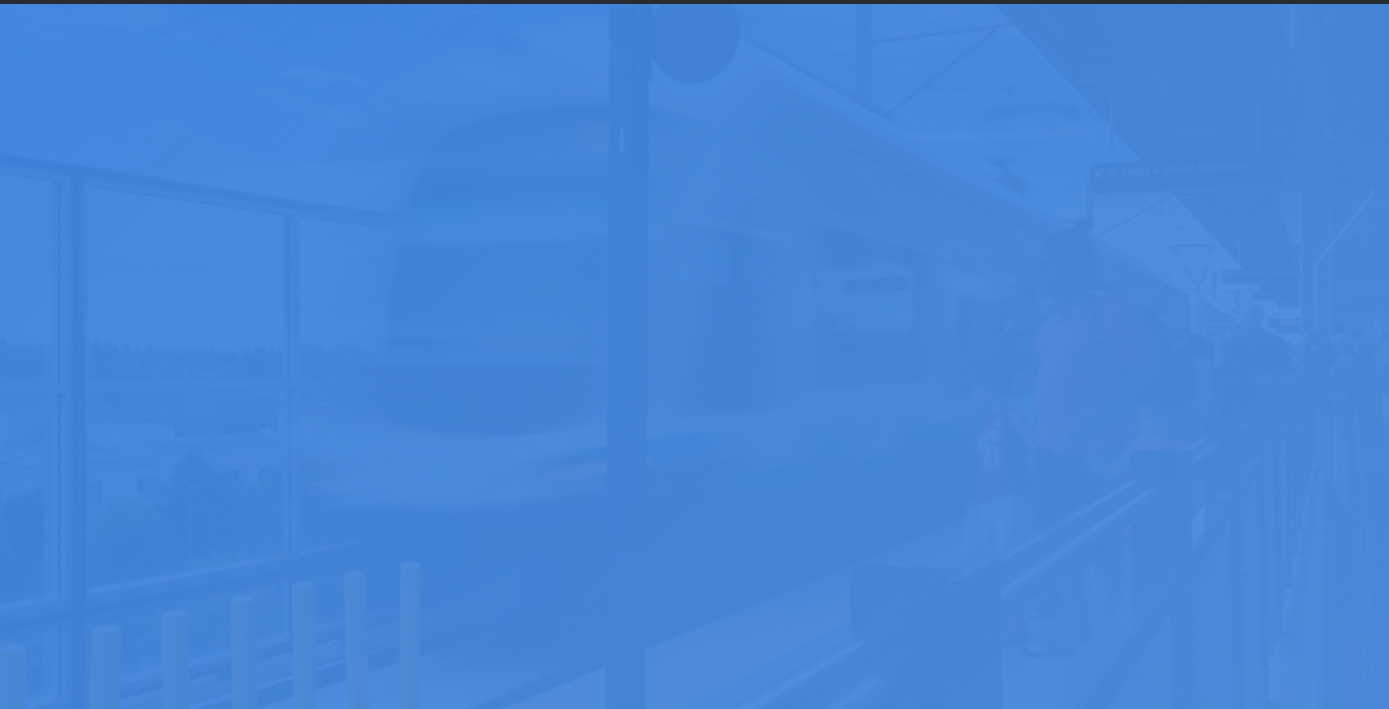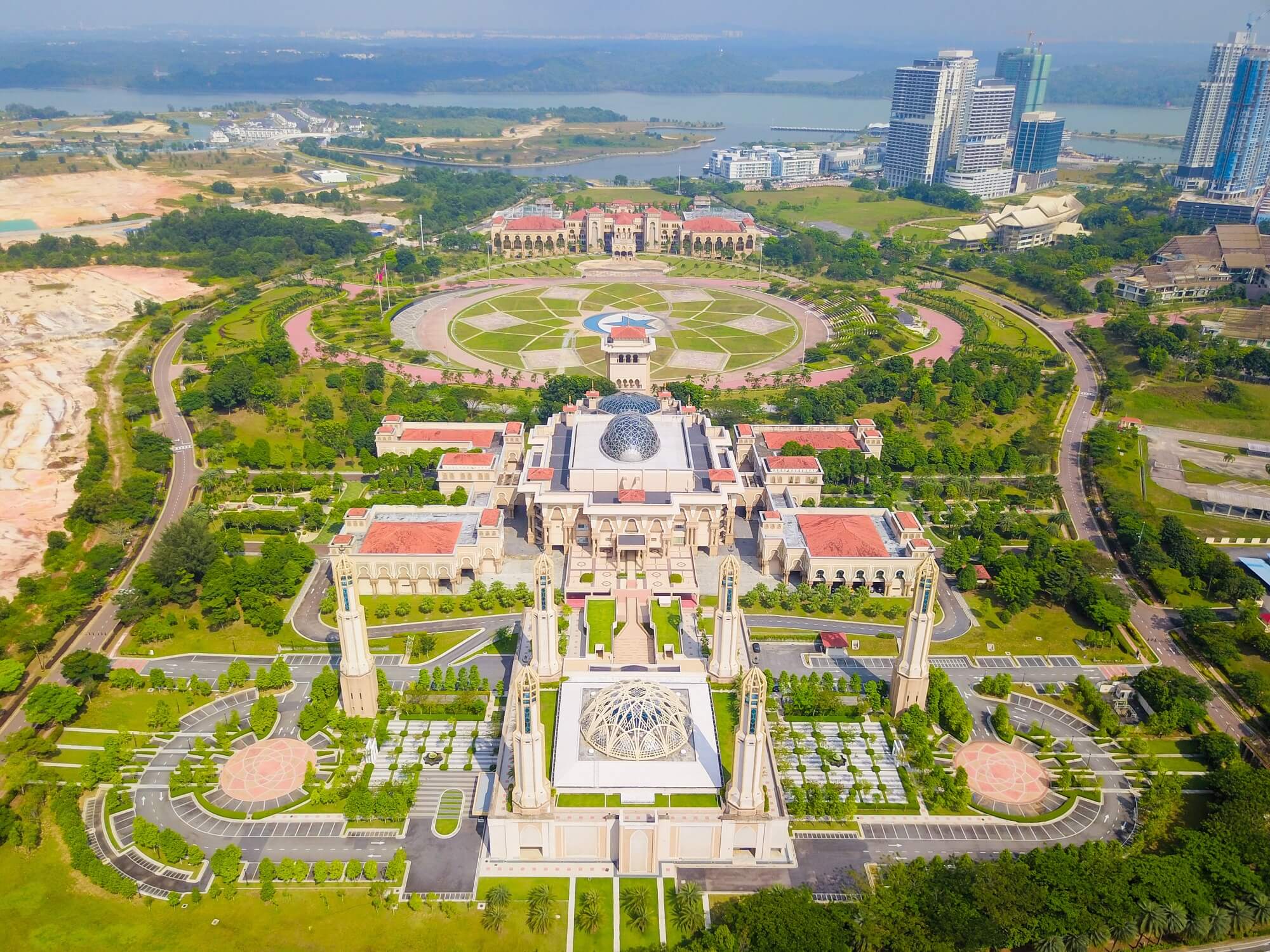 About Perbadanan Pengangkutan Awam Johor (PAJ)
Public Transport Corporation of Johor (PAJ) Sdn. Bhd. is a private company wholly owned by the Johor State Secretary Incorporation under the Companies Act 1965 in providing special services relating to public transport in the state of Johor
PAJ, previously known as the Iskandar Malaysia Public Transport Corporation (PAIM), is now responsible for planning and coordinating infrastructure, services and development of public transport throughout the state. This mandate was granted by former Chief Minister of Johor, based on the outstanding performance of PAIM Corporation for the past three (3) years.
The PAIM Corporation was formerly more focused on the planning and supervision of public transport development within the Iskandar Malaysia area. However, this function has been expanded to the entire state of Johor and in line with this, PAIM's re-branding to PAJ has been officially used since June 2015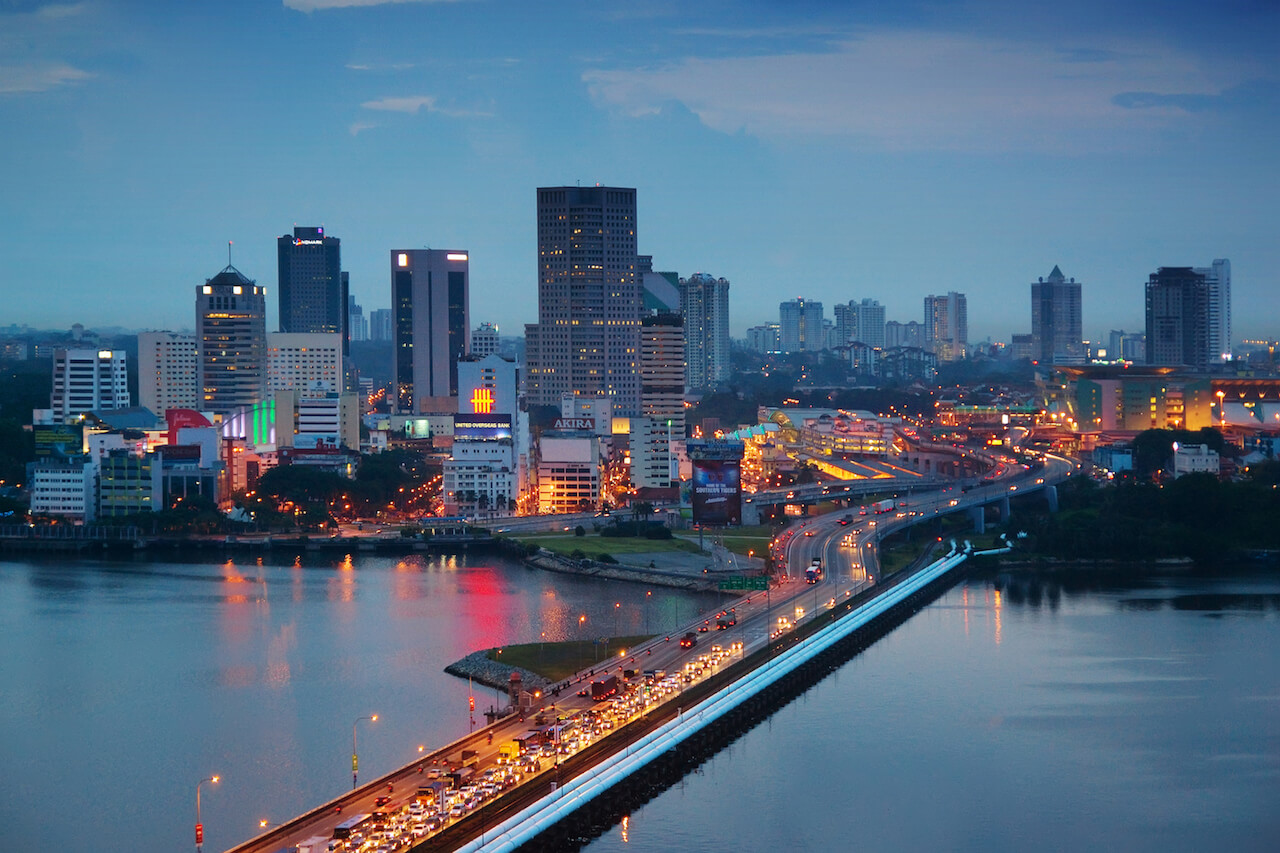 PAJ Vision
Public transport as the preferred mode in the state of Johor by the year 2045.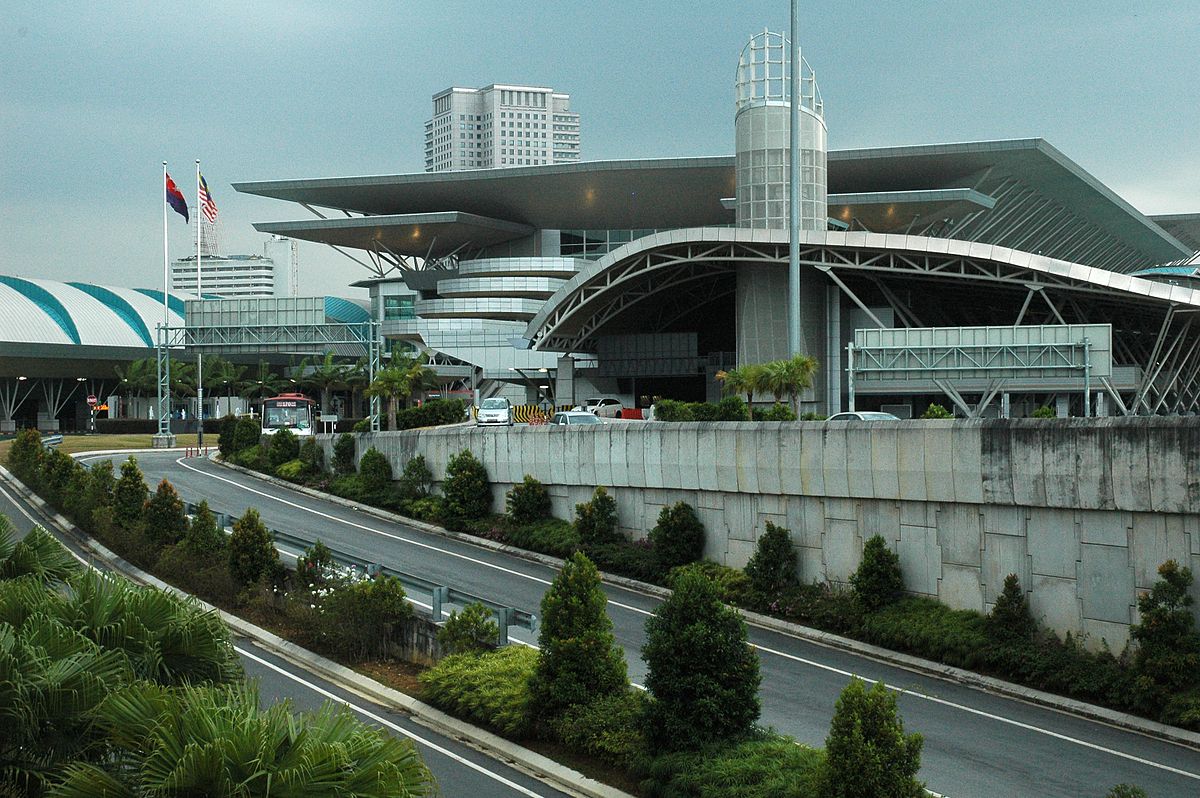 To be a public transport major reference agencies in Johor and national level.
To be the lead agency in managing and facilitating the development of public transport in Johor.
To be an effective facilitator and coordinator in addressing issues related to public transport in Johor.
One-stop Center
To become a 'One-stop Center' in evaluation and monitoring the optimal development of land use and taking into account the provision of infrastructure and public transport services in Johor.
Infrastructure and Oversee
To improve infrastructure and supervise the operation and maintenance of public transport together with local authorities and other agencies.
Consultation
To provide advice and consultation services to all Public Transport Unit established in all local authorities in Johor.
Government Policies
To ensure that public transport policies in line with government state policies and implemented in accordance with the standards set.
PIPAJ
To strengthen the provision of infrastructure and public transport services in line with the Johor Public Transport Master Plan (PIPAJ)
Provision and Monitoring
To play an important role and being proactive for the preparation and performance in monitoring public transport services quality.