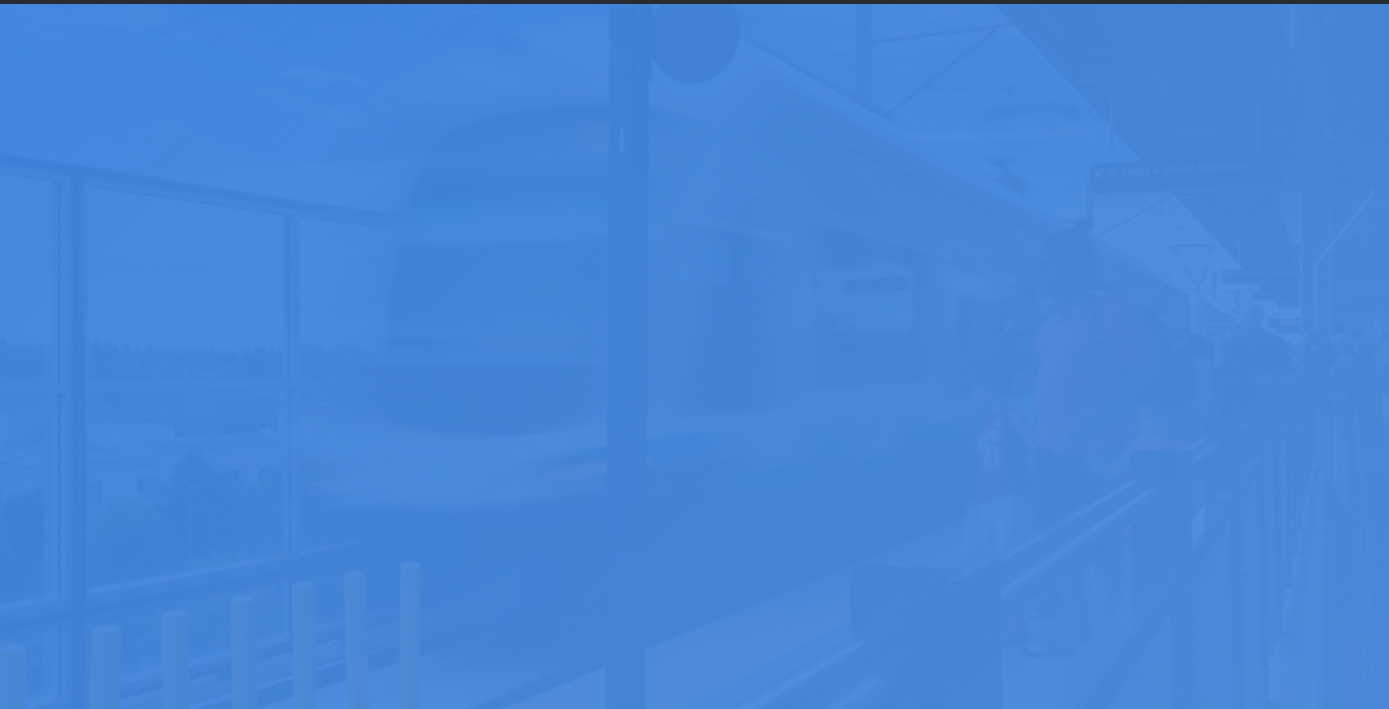 What to Expect
A small single-terminal international airport with clean facilities and a good variety of shopping and dining options. Free WiFi is available. See WiFi in the airport guide below.
Where to Sleep
If you don't manage to grab one of the few long benches near the entrance of the terminal, there is a long empty hallway to the left of the atrium, leading to the parking lot. Have a sleeping bag or travel mat handy for added comfort. For uninterrupted sleep, there are hotels near the airport. See Airport Hotels in the airport guide below.
Good to Know
Economy class passengers can pay to enter the airport's first class lounge. See our Airport Lounges section for locations and rates. The airport closes at night. Travelers will not be able to get in or out of the airport during off hours. If you plan to spend the night in the airport, make sure to show up before all doors are locked.
Airport Lounges
If you are an economy class traveller, you can enter these lounges at Johor Bahru airport either by purchasing a lounge pass or through a membership program. Visit the individual lounge page for more details (ie. facilities, hours, pass and membership information):
Plaza Premium Lounge – Location: Passenger Terminal Building, International Departures, Airside, 1st Floor, near Gate 2-3. Showers are available. Hours: 6:30AM – 11:30PM (Daily). Lounge Access: Pay at the Door (MYR 118 – 2 hrs • MYR158 – 5 hrs • MYR178 – 10 hrs)
Airport WiFi / Internet
Free WiFi is available at Senai Airport for 30 minutes. If you need extra time, internet cards can be purchased: RM8 (1 day) • RM5 ( 1 hour)
Airport Hotels
If sleeping in Johor Airport does not appeal to you, there are hotels near the airport:
Le Grandeur Johor Palm Resort – (3 min from the airport) Airport transfers available
Hotel U & Me – (10 min from the airport) No airport shuttle
Castello Hotel – (10 min from the airport) No airport shuttle
To find a cheap room, there is a list of hotels near Johor Bahru Airport on Tripadvisor that can be sorted by price.
More Services, Facilities & Things To Do On A Layover At The Airport
ATMs / Cash Machines – Yes. Locations: Public concourse area and Ground Floor
Car Rentals – Dialta • Hertz • Orix. Location: Ground Floor.
Currency Exchange – Yes. Locations: Maybank and Bank Islam, Ground Floor, AeroMall.
Family Services – There is a nursery/diaper changing room located on the 1st Floor, Departure Hall (close to the Female Prayer Room).
Food & Drinks – There are no 24-hour food concessions. Hours are 6:00AM-10:00PM. KFC • Lavender Bistro & Cake Shop • Coffee Bean • Marry Brown • Deli N Meal • Dunkin Donuts • Famous Amos • Daily Fresh
Information Desk – Yes. Location: Public Concourse Area.
Luggage Storage & Lockers – A 24-hour locker service is available. Location: public concourse. Visit the Information Counter to arrange for storage. Rate: RM 5-10 per bag.
Pharmacy – Guardian Pharmacy. Location: unknown.
Police – The Police Station is open 24 hours. Location: lower ground floor.
Prayer Rooms – Locations: Lower Ground Floor, AeroMall.
Shopping – Duty Free is available as well as a number of souvenir type shops.
Showers – Showers can be found in the Plaza Premium Lounge.[ see Airport Lounges above ]
Smoking – There is a smoking lounge located in the Departure Hall, on the first floor.
Spa – Tired, weary feet? Head to Classic Foot Reflexology. Hours: Not known.
Airport Hours
The airport is open 24 hours (unconfirmed). According to the airport's website the airport and ticket counters are open from 6:00AM – 11:00PM daily.